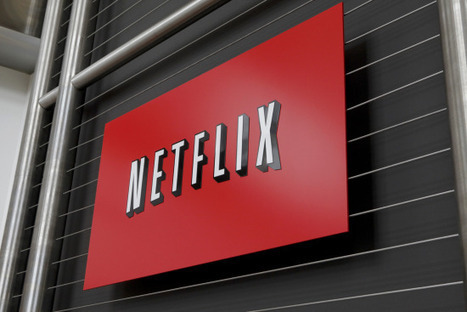 Using Netflix will not always involve scrolling through endless lists of movies served up by genre or because you watched one episode of Buffy the Vampire Slayer last summer. A Netflix executive says in the future, the streaming service may not throw hundreds of choices at people all at once.
Keith Wayne Brown's insight:
Chief Product Officer Neil Hunt said Netflix was going to focus on developing more personal recommendations to help alleviate the paradox of choice users feel when trying to sift through thousands of movies and TV shows. "You won't see a grid and you won't see a sea of titles," Hunt said. The company could automatically serve users three or four viewing options based on their tastes. Still, Hunt said it was "somewhat unrealistic" to believe Netflix would ever deliver a completely linear, algorithm-driven experience, the way Pandora does with music.
See on time.com