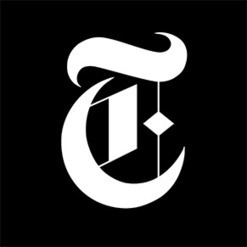 Can reading abstruse French theory lead to religious belief?
Keith Wayne Brown's insight:
Always a pleasure to read Jack Caputo.
"If you cease to "believe" in a particular religious creed, like Calvinism or Catholicism, you have changed your mind and adopted a new position, for which you will require new propositions. Imagine a debate in which a theist and an atheist actually convince each other. Then they trade positions and their lives go on. But if you lose "faith," in the sense this word is used in deconstruction, everything is lost. You have lost your faith in life, lost hope in the future, lost heart, and you cannot go on.